If you need additional financial aid resources beyond the federal funds you were awarded by completing the FAFSA, you may apply for a private educational loan (also known as an alternative loan) up to your budgeted Cost of Attendance (COA). Most private loan providers require a good credit history of you or a co-signer. All loans have an obligation to repay the borrowed amount, along with any accrued interest. SSU encourages responsible borrowing by only borrowing what you need and minimizing the long term expense of repayment.
About Alternative Loans
Most alternative loans are credit-based and may require a cosigner for approval.
The interest rate can be variable or fixed. The rate may be higher or lower than the interest rate of a Federal Direct Loan
In most cases the maximum amount that can be borrowed cannot exceed the Cost of Attendance minus other financial aid.
For students who have borrowed multiple private loans and/or federal loans, there are consolidation loans available. If considering consolidating federal loans into a private loan, pay attention to interest rates and there could be a loss of grace period and/or loan forgiveness options.
ELM Select
There are many private loan providers and varying terms, interest rates,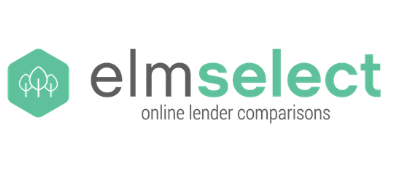 and fees. We have partnered with ELMSelect to provide students more information about private loans. We hope this tool will provide students a way to make a well informed decision when looking at Alternative Loan resources to cover your educational expenses.
ELMSelect is a way for students and parents to compare various lenders and loan products. The lenders that are displayed on this tool are the top lenders that our students and parents have borrowed with over the past three years in addition to lenders who offer quality products for our students and parents. Please note: You are not limited to the lenders that appear on this tool. If there is another lender that you would prefer to use, please do so.